Event Series
Perspectives on Cancer and Aging
In this webinar, two experts discussed the role of cellular senescence as it relates to cancer, cancer treatment, and aging.
This webinar is co-hosted by the NCI Behavioral Research Program and Epidemiology and Genomics Research Program.
Speakers

Judith Campisi, Ph.D.
Cancer chemotherapies, cell fates, and health outcomes
Professor, Buck Institute for Research on Aging,
Adjunct Professor of Gerontology,
USC Leonard Davis School of Gerontology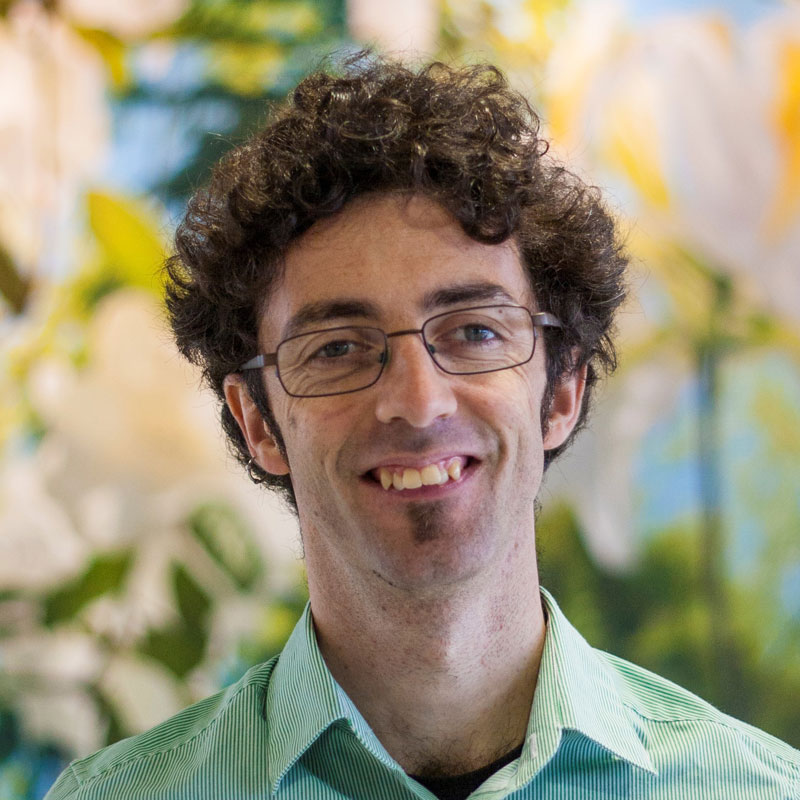 Marco Demaria, Ph.D.
Modulating senescence-associated phenotypes to reduce side effects of cancer therapies?
Associate Professor in Cellular Ageing,
Group Leader, Laboratory of Cellular Senescence and Age-related Pathologies,
European Research Institute for the Biology of Ageing (ERIBA),
University Medical Center Groningen (UMCG), Netherlands
Scientific Contact
Jennifer Guida, Ph.D., M.P.H.
Program Director, Basic Biobehavioral and Psychological Sciences Branch,
NCI Behavioral Research Program
Last Updated
February 17, 2022