Event Series
Perspectives on Cancer and Aging
In this webinar, two experts described different types of biomarkers of aging being utilized to examine the effects of cancer and cancer treatment on aging trajectories – including digital biomarkers of gait and turning as well as a biological biomarker reflecting epigenetic age.
This webinar is part of the Perspectives on Cancer and Aging: The Arti Hurria Memorial Webinar Series. It is co-hosted by the NCI Behavioral Research Program and Epidemiology and Genomics Research Program.
Speakers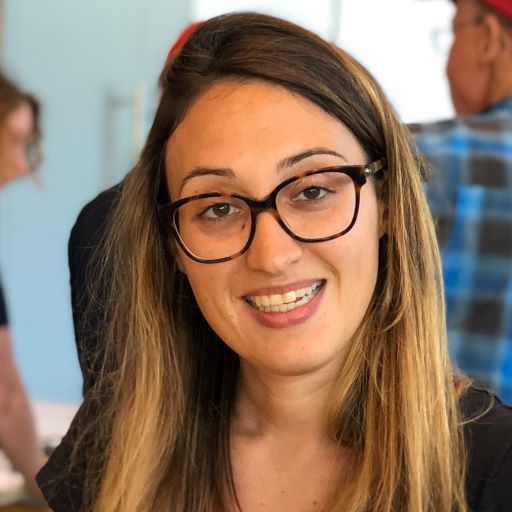 Martina Mancini, Ph.D.
Digital Biomarkers of Gait and Turning During Daily Life: Potential for Cancer and Aging Research
Oregon Health & Science University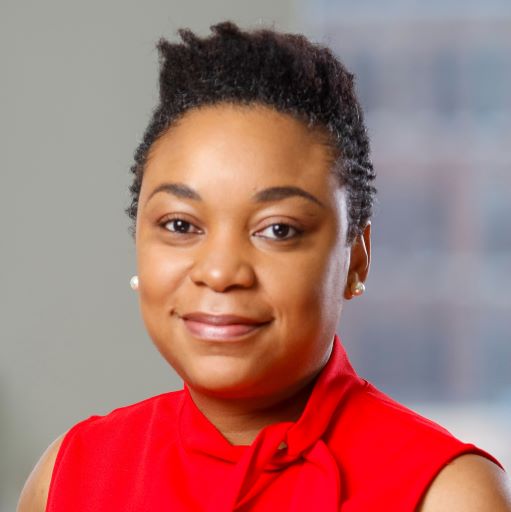 Nikesha Gilmore, Ph.D.
Longitudinal Effects of Chemotherapy on Peripheral Blood Epigenetic Age in Patients with Breast Cancer
University of Rochester Medical Center
Moderators
Jennifer Guida, Ph.D., M.P.H.
Program Director, Basic Biobehavioral and Psychological Sciences Branch,
NCI Behavioral Research Program
Lisa Gallicchio, Ph.D.
Program Director, Clinical and Translational Epidemiology Branch,
NCI Epidemiology and Genomics Research Program
Last Updated
February 17, 2022