Event Series
Alcohol and Cancer
Alcohol use contributes to adverse outcomes among cancer survivors, but our understanding of the impact of alcohol use and potentially effective interventions for cancer survivors is limited. To highlight gaps and stimulate research, three speakers will discuss the epidemiology of alcohol use, alcohol-related complications, and interventions to address use in cancer survivors.
The webinar aims to increase awareness and promote interest in research on alcohol use among cancer survivors. This webinar is the second in a series highlighting the current understanding of and issues in the relationship between alcohol use and cancer control.
Reasonable Accommodations
Individuals who need reasonable accommodations to participate in this event should contact ncidccpsbrpadvances@mail.nih.gov
. Requests should be made at least five business days in advance of the event.
Speakers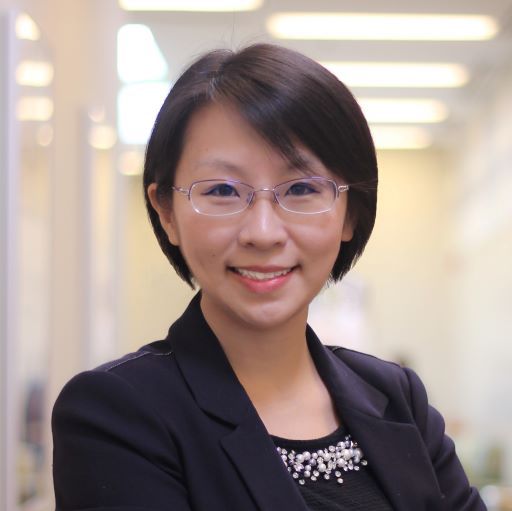 Yin Cao, Sc.D., M.P.H.
Epidemiology: alcohol consumption patterns among cancer survivors
Associate Professor of Surgery and Medicine,
Washington University School of Medicine in St. Louis,
Alvin J. Siteman Cancer Center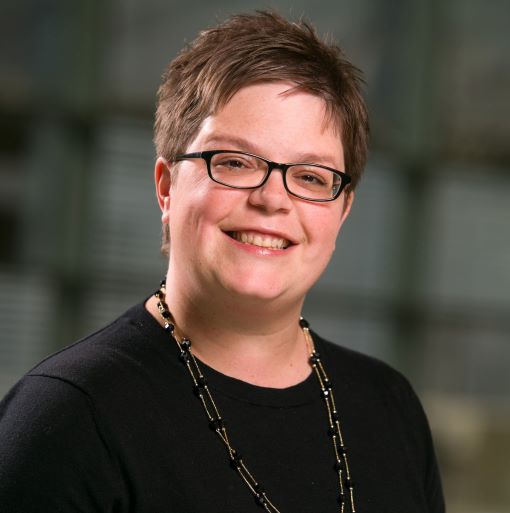 Noelle LoConte, M.D.
Alcohol-related complications during and after treatment
Associate Professor,
School of Medicine and Public Health,
University of Wisconsin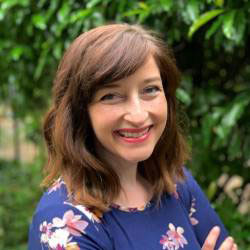 Carolyn Lauckner, Ph.D.
Effective alcohol interventions to address misuse among cancer survivors
Assistant Professor,
Center for Health Equity Transformation,
Department of Behavioral Science,
University of Kentucky College of Medicine
Moderator
Emily Tonorezos, M.D., M.P.H.
Director, Office of Cancer Survivorship
National Cancer Institute
Organizing Committee Members
Tanya Agurs-Collins, Ph.D., R.D.
National Cancer Institute
Emily Tonorezos, M.D., M.P.H.
National Cancer Institute
Chipper Dean, Ph.D., M.S.
National Cancer Institute
Naomi Greene, Ph.D., M.P.H., C.P.H.
National Cancer Institute
Last Updated
June 30, 2022