In this webinar, two experts will describe interventions to address cancer and treatment-related aging using a cells-to- society perspective. The webinar will conclude with a Q&A session.
This webinar is part of the Perspectives on Cancer and Aging: The Arti Hurria Memorial Webinar Series.
Speakers: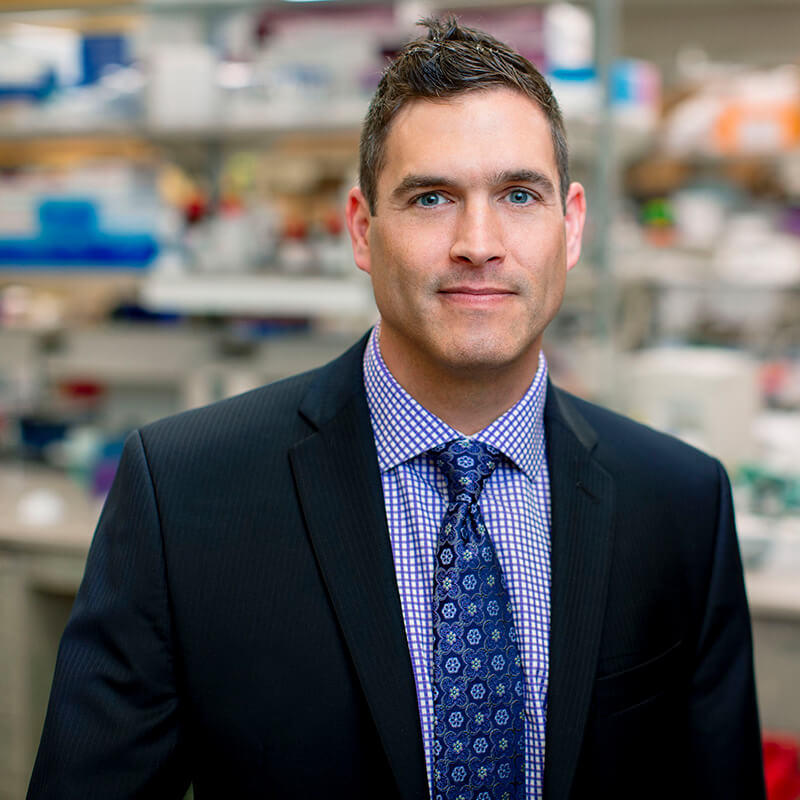 "Targeting Senescent Cells for the Rigors of Aging"
Nathan LeBrasseur, PT, Ph.D.
Professor
Department of Physical Medicine and Rehabilitation
Mayo Clinic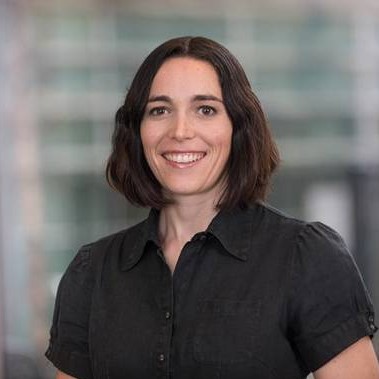 "From Spaceflight to Cancer Therapy: Exercise to Modulate Accelerated Aging"
Jessica Scott, Ph.D.
Assistant Member
Exercise Oncology Service
Memorial Sloan Kettering Cancer Center
Last Updated
February 09, 2021