Event Series
Perspectives on Cancer and Aging
In this webinar, two experts described interventions to address cancer and treatment-related aging using a cells-to-society perspective. The webinar concluded with a Q&A session.
This webinar is part of the Perspectives on Cancer and Aging: The Arti Hurria Memorial Webinar Series.
Speakers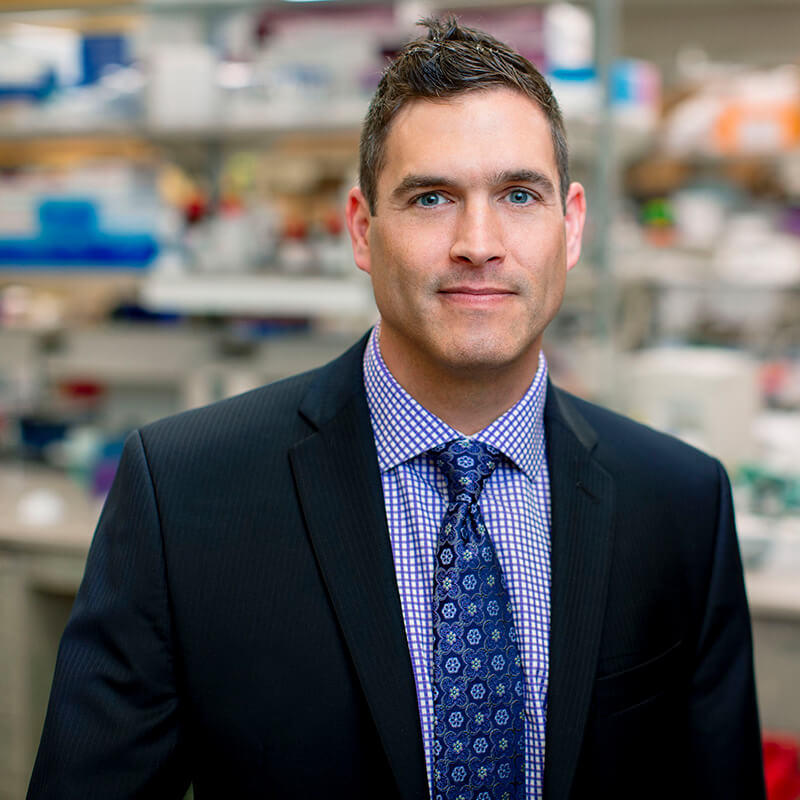 Nathan LeBrasseur, PT, Ph.D.
"Targeting Senescent Cells for the Rigors of Aging"
Professor,
Department of Physical Medicine and Rehabilitation,
Mayo Clinic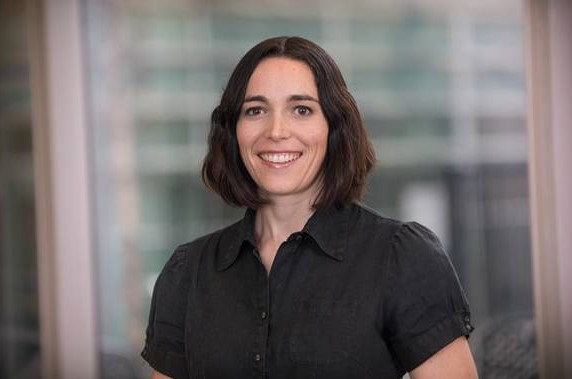 Jessica Scott, Ph.D.
"From Spaceflight to Cancer Therapy: Exercise to Modulate Accelerated Aging"
Assistant Member,
Exercise Oncology Service,
Memorial Sloan Kettering Cancer Center
Last Updated
February 17, 2022