The growing collection of consumer and clinical-facing devices and technologies has created unprecedented opportunities to improve the health of individuals and populations. Consumer and patient-centric information sharing, technology-mediated communication, care coordination, and behavior change are examples of health-related outcomes for which technologies play a role in health and well-being. HCIRB's focus on behavioral informatics incorporates an emphasis on the use of these technologies by consumers and patients, caregivers, and health care providers. Researchers also are examining the design, implementation, and evaluation of behavioral interventions delivered by advanced technologies, analytics, and platforms for cancer care. In an era of connected health applications, researchers are adding wearable technologies, in-home sensors, telemedicine channels, patient portals, and mobile health channels to the range of study targets in behavioral informatics.
Priorities in Behavioral Informatics
How can we leverage communication and behavioral science to achieve: (a) improvements in the patient experience, (b) reductions in per capita costs, and (c) improvements in population health?
How can we craft a healthcare environment that optimizes technology-mediated communication between patients and their care networks (including families, friends, and healthcare providers)?

How can we improve communication processes relevant to the six functions of patient-centered communication: (a) exchanging information, (b) fostering healing relationships, (c) managing uncertainty, (d) responding to emotions, (e) making decisions, and (f) enabling patient self-management?
How can we create and sustain innovation within the next generation of 'smart and connected' consumer health IT applications?
How can we encourage the development, evaluation, and dissemination of evidence-based technologies and care delivery models, including telehealth, that can benefit individuals throughout the entire cancer care continuum?
Funding Opportunity Announcements
Current Projects
NCI-Funded Grants in Smart and Connected Health in the HCIRB Portfolio
Reports and Publications
President's Cancer Panel (2016). Connected Health in Cancer Care. Report available at https://prescancerpanel.cancer.gov/report/connectedhealth/.
Hesse, B. W., Ahern, D. K., & Beckjord, E. (Eds.). (2016). Oncology Informatics: Using Health Information Technology to Improve Processes and Outcomes in Cancer

Boston, MA: Elsevier.
Contact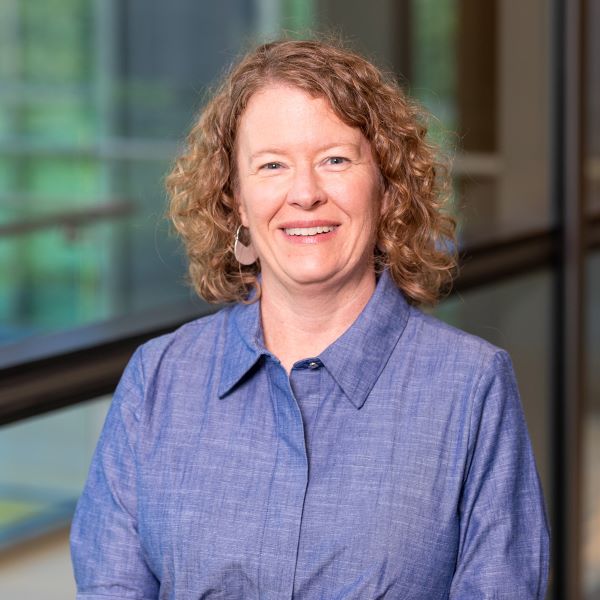 BRANCH CHIEF, Health Communication and Informatics Research Branch
Last Updated
August 19, 2021