Event Series
Perspectives on Cancer and Aging
Cancer and cancer treatment accelerate fundamental aging processes. Interventions targeting fundamental aging processes may improve the health of cancer patients and survivors. However, key knowledge gaps remain. In this webinar, Dr. Mina Sedrak will discuss the opportunities and challenges of harnessing fundamental aging processes to improve cancer therapeutics and reduce the burden of accelerated aging in cancer patients and survivors. Dr. George Kuchel will highlight how an approach pioneered at the Older Americans Independence "Pepper" Center at UConn (P30AG067988) called Precision Gerontology can help improve patient-centered outcomes by guiding the development and implementation of interventions targeting the biology and heterogeneity of aging.
This webinar is part of the Perspectives on Cancer and Aging: The Arti Hurria Memorial Webinar Series. It is co-hosted by the NCI Behavioral Research Program and Epidemiology and Genomics Research Program.
Reasonable Accommodations
Closed captioning will be available to all participants. Individuals who need reasonable accommodations to participate in this event should contact ncidccpsbrpadvances@mail.nih.gov. Requests should be made at least five business days in advance of the event.
Speakers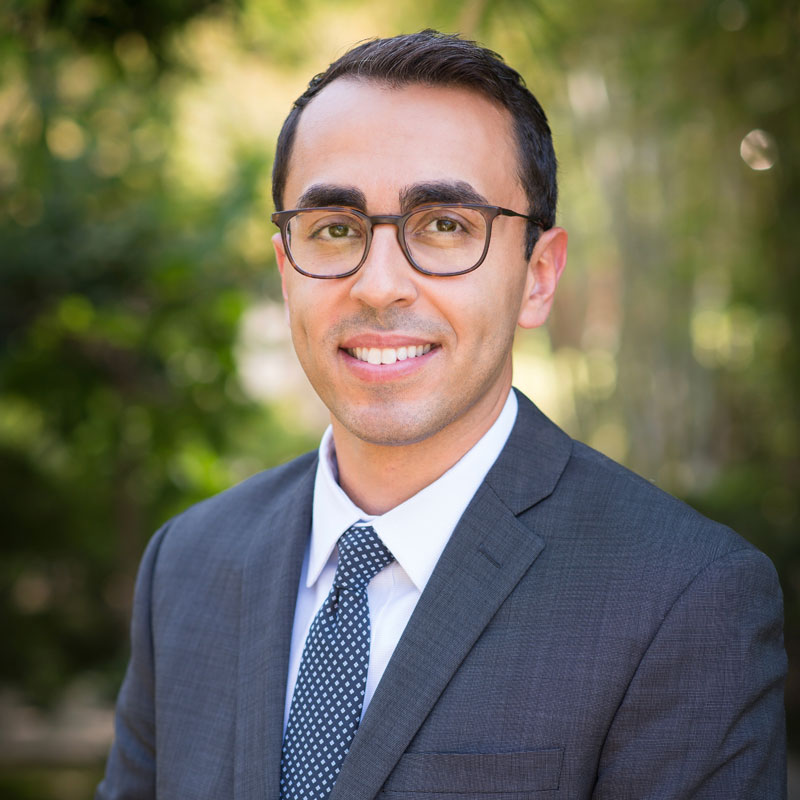 Mina S. Sedrak, M.D., M.S.
Associate Professor, Medical Oncology,
Deputy Director, Center for Cancer & Aging,
City of Hope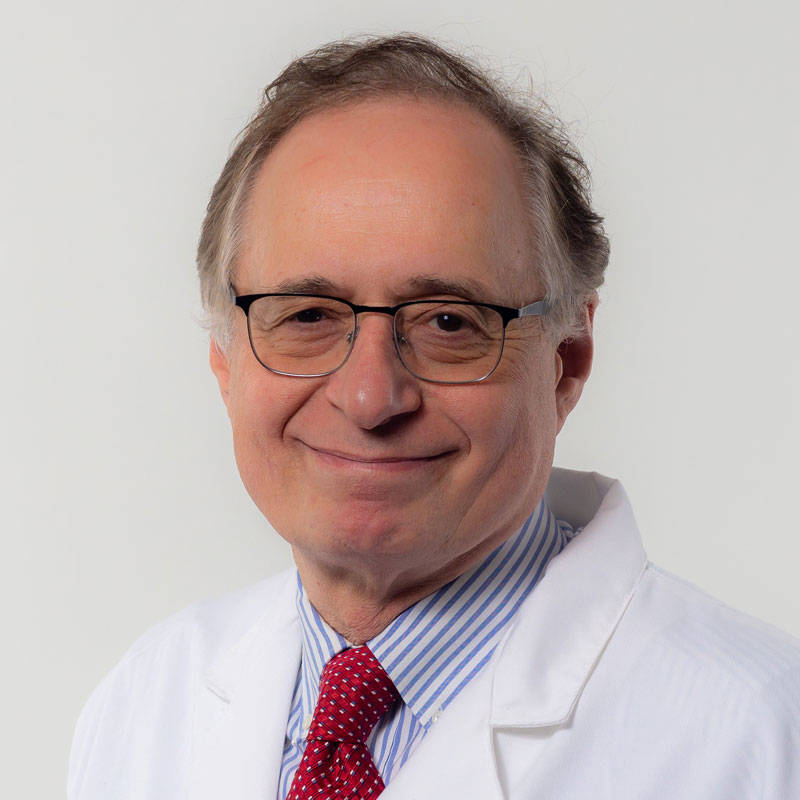 George A. Kuchel, M.D., C.M.
Professor and Travelers Chair in Geriatrics and Gerontology,
Director, UConn Center on Aging, University of Connecticut,
Director, UConn Older Americans Independence (Pepper) Center
Moderators
Jennifer Guida, Ph.D., M.P.H.
Program Director, Basic Biobehavioral and Psychological Sciences Branch,
NCI Behavioral Research Program
Lisa Gallicchio, Ph.D.
Program Director, Clinical and Translational Epidemiology Branch,
NCI Epidemiology and Genomics Research Program
Last Updated
March 16, 2023