Event Series
Perspectives on Cancer and Aging
In this webinar, two speakers will discuss recent neuroimaging work that is illuminating the way cancer and cancer treatment affect the brain, and the current state of interventions to alleviate cancer-related cognitive impairments.
This webinar is part of the Perspectives on Cancer and Aging: The Arti Hurria Memorial Webinar Series. It is co-hosted by the NCI Behavioral Research Program and Epidemiology and Genomics Research Program.
Reasonable Accommodations
Closed captioning will be available to all participants. Individuals who need reasonable accommodations to participate in this event should contact ncidccpsbrpadvances@mail.nih.gov. Requests should be made at least five business days in advance of the event.
Speakers

Shelli Kesler, Ph.D.
Mary Lou Adams Endowed Professor of Nursing Oncology, School of Nursing,
Professor of Oncology and Diagnostic Medicine, Dell School of Medicine,
Program Leader, Survivorship and Supportive Care Research, Livestrong Cancer Institute,
Director of Statistical Services, Cain Center,
The University of Texas at Austin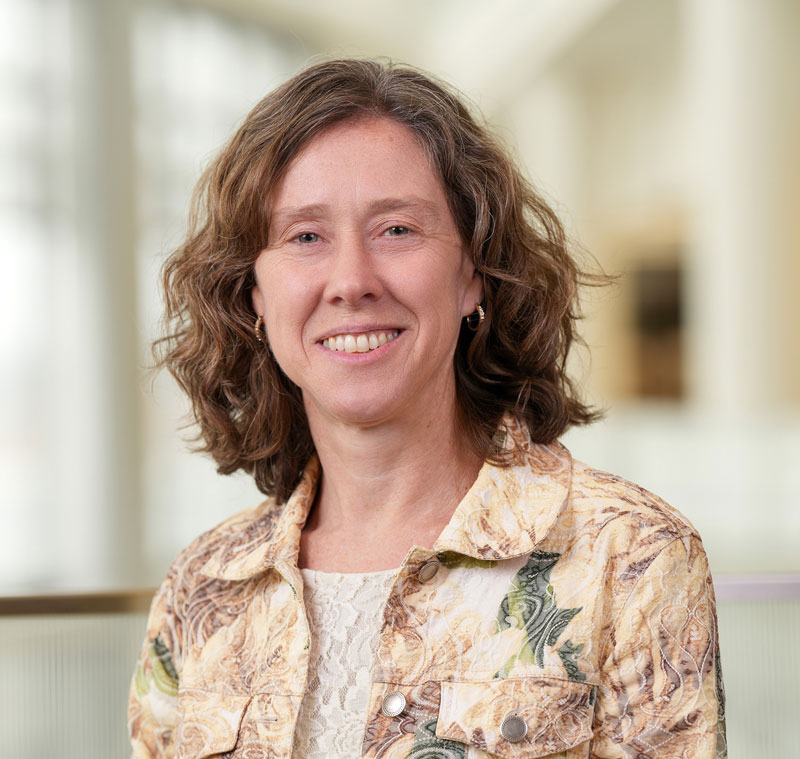 Brenna C. McDonald, Psy.D., M.B.A., A.B.P.P.
Professor of Radiology and Imaging Sciences, Neurology, and Clinical Psychology in Psychiatry,
Associate Director, Center for Neuroimaging, Department of Radiology and Imaging Sciences,
Director, Pediatric Neuropsychology, Department of Neurology,
Indiana University School of Medicine
Moderators
Paige Green, Ph.D., M.P.H., F.A.B.M.R., F.A.P.S.
Chief, Basic Biobehavioral and Psychological Sciences Branch
NCI Behavioral Research Program
Todd Horowitz, Ph.D.
Program Director, Basic Biobehavioral and Psychological Sciences Branch
NCI Behavioral Research Program
Last Updated
September 14, 2023